THIS POST IS CONTINUED FROM PART 1 , BELOW--
https://ajitvadakayil.blogspot.com/2020/06/who-had-bled-bharatmata-more-gujju-no-1.html
READ BOTH PARTS OF THE POST BELOW-
WHERE AN ITALIAN MAINO JEWESS CONVERTED HERSELF FROM WAITRESS TO EMPRESS OF INDIA
IF I WERE THE PM INSTEAD OF MODI , I WOULD HAVE HUNG ITALIAN SONIA GANDHI AND BELGIAN JEAN DREZE FIVE YEARS AGO FOR TREASON , ALONG WITH A COUPLE OF JUDGES WHO SPONSORED TREASON.
http://ajitvadakayil.blogspot.com/2019/12/how-italian-waitress-became-empress-of.html
BELOW: PHOTO LEFT, PATANG UDHANAH ISI KOH BOLTA HAI..
WOH BHI ELBOW SEH.
I HAVE A SOFT CORNER FOR THE ITALIAN MAN ON THE LEFT.. HE WAS A GOOD SOCCER GOAL KEEPER .
HE WAS KICKED IN HIS TEETH BY A GOLD DIGGING MAINO JEWESS ..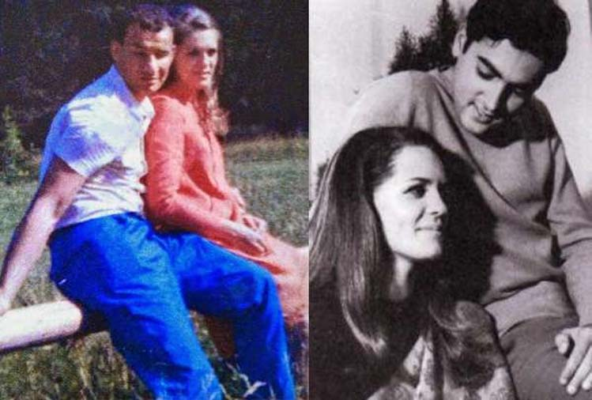 CAPT AJIT VADAKAYIL
..