THIS POST IS CONTINUED FROM PART 1, BELOW--
http://ajitvadakayil.blogspot.com/2019/12/national-prayer-breakfast-where-jesus.html
BELOW: IF ST THOMAS CROSS IS FOREIGN ( JEWISH / CHRISTIAN ) , WHAT IS A LOTUS DOING BELOW?
WHAT IS A PEACOCK DOING ON TOP ?.
LOTUS AND PEACOCK BELONGS TO KERALA, NOT ANTIOCH OR JERUSALEM OR VATICAN ..
BELOW: ST THOMAS BEING MURDERED BY KERALA THIYYA WARRIORS..
JESUS AND THOMAS NEVER EXISTED..
MARCO POLO LIED THAT HE CAME TO KERALA BY SHIP.. HE WAS IMPRISONED BY EMPEROR KUBLAI KHAN IN MONGOLIA FOR STEALING SILK COCCOONS..
https://ajitvadakayil.blogspot.com/2020/02/lies-of-jew-marco-polo-who-was.html
BELOW: COMMIE JNU PROFESSORS GET MONEY ( JUDAS SILVER ) FOR RUNNING DOWN HINDUISM AND ANCIENT INDIA..
EVEN TODAY THIS EVIL WOMAN PROFESSOR IS PREACHING LIES AND HATRED..
SHE IS CHILDLESS, HER SISTER IS A MORBIDLY OBESE LESBIAN
BELOW: NIVEDITA MENONs SISTER PRAMADA MENON.. THE QUINTESSENTIAL MISANTHROPE..
MENONS ARE PART OF THE BUCKET CALLED NAIRS.. NO NAIR KNEW WHO HIS / HER FATHER WAS FROM 4000 BC TO 1933 AD..
BELOW: ST THOMAS STATUE IN PALAYOOR THRISSUR..
BELOW: ST THOMAS CHRISTIANS CONTEND THAT THIS CHURCH WAS BUILT BY ST THOMAS, THE DISCIPLE OF JESUS.
BRRAAAYYYYYYYYYYYY
BELOW: THE KERALA ST THOMAS CHRISTIAS CLAIM THAT THESE MALAYALAM RAMBAN SONGS WERE GIVEN TO THEM BY ST THOMAS /
MAR THOMA SLEEHA
HIMSELF IN 52 AD —
TEE HEEEEEEE ..
THIS IS THEIR ANTHEM .
BELOW: CHECK OUT POPEs BULLSHIT ABOUT ST THOMAS IN KERALA.. BRRAAAYYYYY
BELOW: THE ENTIRE COASTAL COMMUNITY OF TAMIL NADU WAS CONVERTED ON THE LIE THAT THIS IS THE GRAVE OF ST THOMAS..
THESE TAMIL FISHERMEN LOOKING LIKE MONKEYS HAVE NO LOYALTY TO INDIA..
THEY ALLOWED THORIUM TO BE STOLEN FROM THE TAMIL NADU BEACHES..THIS THORIUM SCAM IS THE BIGGEST IN INDIA.. BURIED BY THE ITALIANS..
http://ajitvadakayil.blogspot.com/2012/07/scrap-sethusamudram-project-now-capt.html
http://ajitvadakayil.blogspot.com/2016/10/eight-sided-pyramid-of-giza-egypt.html
https://www.outlookindia.com/magazine/story/the-latters-of-thoma/282335
CHECK OUT THE FOUL LIES IN THE POST BELOW-
https://www.anglicanfoundation.org/wp-content/uploads/2011/06/Saint-Thomas-Paper.pdf
BELOW: TRAITORS TO THE WATAN, THE KERALA AGENTS OF THE ITALIAN MAINO JEWESS ARE ALL HERE.
AT 1.19 YOU CAN SEE , THEY STILL USE THE ANCIENT HINDU CROSS.
POPE CLAIMS THAT PEACOCK ( TOP ) AND LOTUS ( BELOW) BELONGS TO PALESTINE? BRAAAAYYYYYYYYYYYYYYYY
BELOW: INDIAN STAMPS GLORIFY INVADERS RELIGIONS AND ROTHSCHILDs COOKED UP HEROES..
THEY WILL NEVER TAKE OUT A STAMP ON RAMA OR KRISHNA OR SHIVA
Below: I have spent 4 decades looking at the stars in open ocean-- I know !
BELOW: HYPATIAs KERALA NAMBOODIRI FATHER ON DEPUTATION FROM KODUNGALLUR UNIVERITY OWNED BY THE CALICUT KING, TAUGHT MATH AND ASTRONOMY IN THE SAME ALEXANDRA UNIVERSITY
THE CALICUT KING OWNED THE LIBRARY OF ALEXANDRIA
AS THE CHRISTIAN MOB THREW STONES ON KERALA NAMBOODIRI PROFESSOR HYPATIA AND SLICED HER WITH SHARP KNIVES ..
CHRISTIAN PRIESTS WHO DRAGGED BLEEDING HYPATHIA BY HER LONG HAIR THROUGH THE STREETS OF ALEXANDRIA RECITED VERSES FROM THE "BOOK OF JOB" ..
HYPATIA KNEW THAT SHE AND HER FATHER WOULD BE KILLED AND THE PRICELESS LIBRARY OF ALEXANDRA WOULD BE BURNT DOWN
SHE SAVED SOME BOOKS
BALLS TO WIKIPEDIA,
BALLS TO HISTORY TV CHANNEL,
BALLS TO POPE,
BALLS TO ROTHSCHILD HISTORIANS
http://ajitvadakayil.blogspot.com/2015/10/true-founder-of-christianity-jesus.html
READ ALL 5 PARTS OF THE POST BELOW--
https://ajitvadakayil.blogspot.com/2016/04/apollonius-or-jesus-christ-who-is-real.html
THE SHALLOW WESTERN MIND CAN NEVER UNDERSTAND WHAT I WROTE ABOVE ..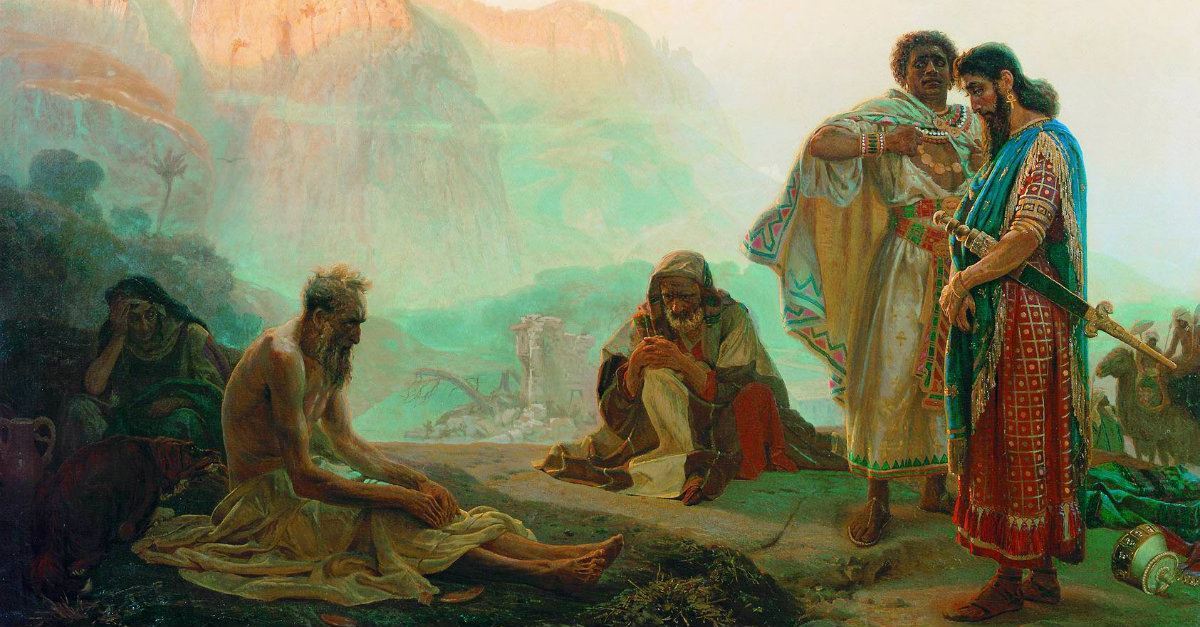 CAPT AJIT VADAKAYIL
..