THIS POST IS CONTINUED FROM PART 3, BELOW--
BELOW: INDIAN LEFT IS FUNDED AND LED BY WHITE COMMIE JEWS.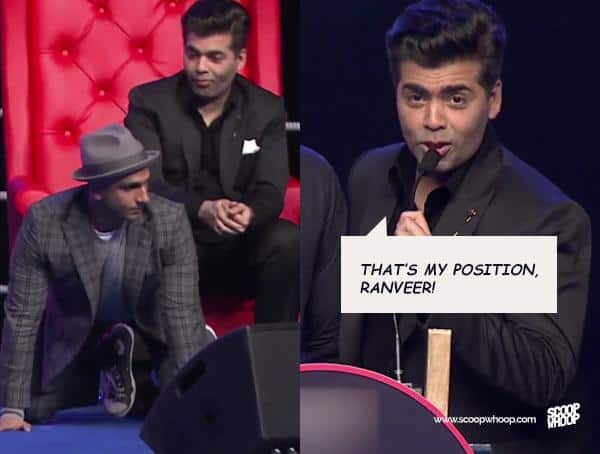 BELOW: FLOODING OF EUROPE WITH SYRIAN MUSLIMS WAS A FRANKFURT SCHOOL IDEA, WITH ANGELA MERKEL ( HAVING JEW HITLERs CHIN AND EYES ) AS AN AGENT.
THE DROWNED SYRIAN BABY PROPAGANDA WAS A DELIBERATE THINGY.
ALMOST ALL NATIONS IN EU ARE RULED BY CRYPTO JEWS WHO ARE ON THE PAYROLL OF KOSHER BIG BROTHER
IF INDIA ACCEPT ROHINGYA REFUGEES WITH CRIMINAL DNA ( UNHCR IS TRYING THEIR BEST ) THAT WILL BE THE END OF BHARATMATA..
KACHRAWAAL DID FALSE FLAG ATTACKS ON SIX DELHI CHURCHES AND WON THE ELECTIONS..
HE USED THE PRAYER BREAKFAST GROUP TO DO PROPAGANDA
BELOW: MOST OF THESE WOMEN ARE LESBIANS OR BARREN DIVORCED WOMEN
http://ajitvadakayil.blogspot.com/2010/12/dirty-secrets-of-boston-tea-party-capt.html
BELOW: CHECK OUT HOW A JEW GIVES ORDERS TO A FRIGHTENED US PRESIDENT
ALL POPES TILL ISLAM WAS BORN WERE JEWS..
GOAN INQUISITION WAS DONE BY JEWS .. FRANCIS XAVIER WAS A JESUIT JEW
http://ajitvadakayil.blogspot.com/2016/09/portuguese-inquisition-is-goa-by-jesuit.html
http://ajitvadakayil.blogspot.com/2011/08/freemason-lodge-of-calicut-capt-ajit.html
WE WANT EVERY WORD WRITTEN BY COMMIES ROMLA THAPAR AND IRFAN HABIB TO BE DELETED FROM NCERT BOOKS
BELOW: ROMILA THAPAR WITH ATHEIST COMMIE JEW BERTRAND RUSSELL IN 1955
I HAVE READ ALL OF ROTHSCHLDs NEW WORLD ORDER PROPAGANDIST BERTRAND RUSSELLs STUPID BOOKS -- 60 BOOKS .. ALL RAMBLINGS FROM A HALF WIT
AMARTYA SEN SPONSORED ROMILA BABY.. HIS BOOKS ARE EVEN WORSE -- RAMBLING OF A DIMWIT..
BELOW: THIS DANCE IS FROM THE LAND OF QUEEN DIDO WHO SET UP
MATRIARCHAL
CIVILIZATIONS ALL OVER THE MEDITERRANEAN SEA, WHERE QUEEN RULED ( NOT KINGS ) ..
http://ajitvadakayil.blogspot.com/2019/05/the-ancient-7000-year-old-shakti.html
CAPT AJIT VADAKAYIL
..