THE ORIGINAL BAALBEK TEMPLE OF LEBANON IS 12,000 YEARS OLD.. KERALA THIYYA QUEEN DIDO RENOVATED THE TEMPLE 3600 YEARS AGO.
ONLY FIVE YEARS TO CONSTRUCT ?
OH YEAH ?
IT WILL TAKE MORE THAN 15 YEARS TO EVEN BUILD THE FOUNDATION OF SOPHIA HAGUE AS THERE IS A MASSIVE WATER TUNNEL SYSTEM UNDERNEATH.
JEWS / CHRISTIANS/ MUSLIMS /ATHEISTS DO NOT WANT THESE 12,000 YEAR OLD TUNNELS TO BE SCIENTIFICALLY DATED AND HENCE ( LIKE TAJ MAHAL ) IS BRICKED UP
THERE ARE HINDU ( PAGAN ) MOTIFS ON THE PILLARS OF THE UNDERGROUND TUNNELS
PAGAN MOTIFS HAVE BEEN CONVERTED TO CHRISTIAN LORE.. THIS IS NO BULLSHIT MEDUSA.. EVEN IF IT IS MEDUSA , IT IS FAR FAR OLDER THAN CHRISTIANITY.
GIANT AQUEDUCTS FAR OLDER THAN SOPHIA HAGUE BRING WATER TO THE UNDERGROUND TUNNELS OF SOPHIA HAGUE
http://ajitvadakayil.blogspot.com/2019/08/secrets-of-roman-pantheon-inaugurated.html
BRICKED UP
12,000 YEAR OLD KERALA DANAVA CIVILIZATION
HISTORY OF THE SOPHIA HAGIA HINDU TEMPLE..
AFTER ALL , AS PER THE BIBLE ( COOKED UP BY JEWESS HELENA IN 325 AD ) , THE BIG BANG HAPPENED ON 23RD OCT , 9 AM IN 4004 BC
http://ajitvadakayil.blogspot.com/2019/08/secrets-of-12000-year-old-baalbek.html
BELOW: LISTEN WITH HEAD PHONES - FEEL THE POWER OF 400 CENTURY OLD VEDIC SRUTIS .. IT REJUVENATES YOUR DNA TELOMERES
BAAL IS SHIVA
KABAAL IS SHIVA
KAABAL ISHWARA TEMPLE AT MECCA OASIS IS NOW KAABA
BELOW: SWASTIKA BELOW NARASIMHA AVATAR
BELOW: THIS IS A MANDALA
BELOW: ARKAIM STONEHENGE MANDALA IS 8000 YEARS OLD.. IT IS 3000 YEARS OLDER THAT THE BRITISH STONEHENGE..
BELOW: LOWER LEFT HAND CORNER-- MANDALA .PHOTOGRAPHED FROM AIRPLANE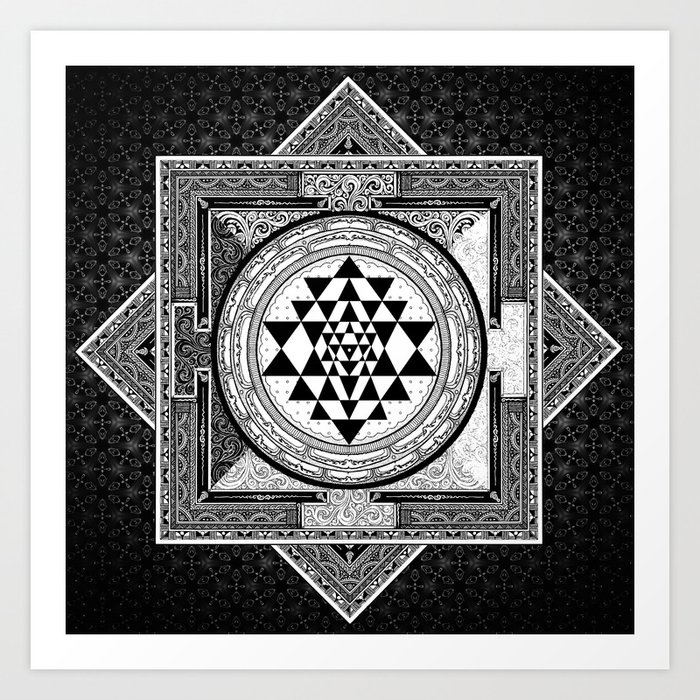 BELOW: STUPAS ARE HINDU STRUCTURES--NOT BUDDHISTS
BELOW: THE FOUNDATIONS OF SARNATH STUPA IS 12,000 YEARS OLD.. THE HINDU IDOLS WERE DESTROYED. IT WAS AN ANCIENT ASTRONOMICAL OBSERVATORY.
IT IS JEW ROTHSCHILD WHO SPREAD THE LIE THAT STUPAS ARE BUDDHIST STRUCTURES - BURIAL MOUNDS TO ENTOMB BUDDHAs TOOTH-- TEE HEEE
BELOW: THE SANCHI STUPA IS A HINDU STRUCTURE FOR ASTRONOMICAL OBSERVATIONS -- NOT A BUDDHIST STRUCTURE.
THE SANCHI STUPA IS NOT 2200 YEARS OLD.. THE FOUNDATIONS ARE 12,000 YEARS OLD
EVEN IN MODERN TIMES, ALL ASTRONOMICAL OBSERVATORIES ARE STUPA SHAPED..
JEW ROTHSCHILDs LIES STOPS HERE ,THIS SECOND..
THESE THREE PICTURES ARE FROM CYPRUS.
BELOW: THE YOUNGEST HINDU TEMPLE IN INDONESIA IS 3000 YEARS OLD..
THE BUDDHA SHOWN IS THE ORIGINAL BUDDHA ,NOT THE FAKE PALI SPEAKING PIG EATING BUDDHA CREATED BY JEW ROTHSCHILD..
BELOW: EVERY MIDDLE AGE MUSLIM INVENTION/ DISCOVERY-- AFTER KODUNGALLUR UNIVERSITY BLACK BALLED THE THIEVING GREEKS--) WAS SOLD ( TRANSLATED TO ARABIC ) BY THE CALICUT KING FOR GOLD..
AHMEDDIYA NOBEL PRIZE WINNER PAKISTANI SALAM WAS A JEW..
CAPT AJIT VADAKAYIL
..