BELOW: WE CARE , SERVE AND PROTECT - WITH HONOUR !
TO FEEL FOR THE SENTIMENTS OF HAJ PILGRIMS, IT IS BETTER TO HAVE POLICE OF ISLAMIC FAITH INSIDE THE COMPLEX..
DOES ANYBODY THINK A WHITE JEW WILL DO A BETTER JOB ?
SEVERAL ATTEMPTS HAVE BEEN MADE IN THE PAST TO DESTROY THE SABARIMALA SHRINE BY FOREIGN FUNDED CHRISTIAN NGOs..
AS LONG AS SABARIMALA PILGRIMAGE IS THERE , LOW CASTE POOR VULNERABE HINDUS CANNOT BE CONVERTED TO CHRISTIANITY.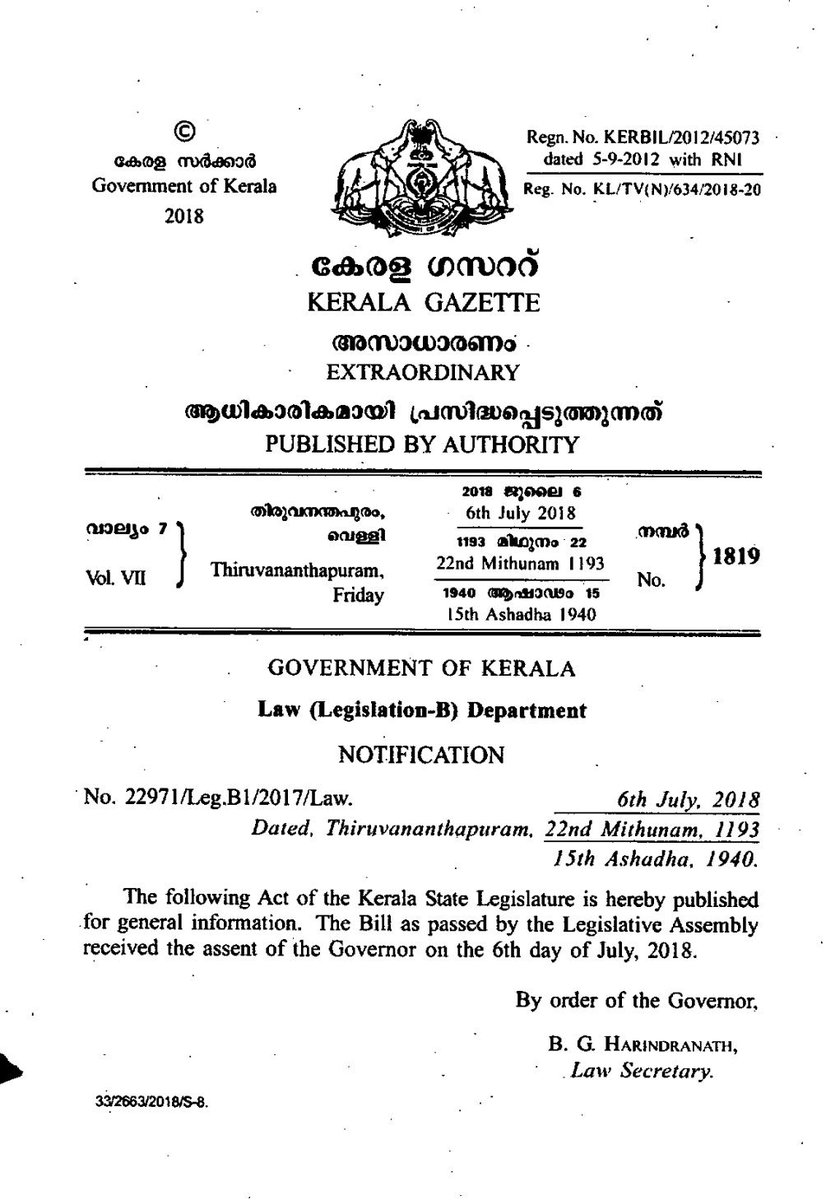 LET ME DEDICATE A SONG TO JNU WOMAN NIRMALA SITARAMAN..
IF PAKISTAN CATCHES A WOMEN SOLDIER , YOU KNOW THE RESULT..
BELOW: THIS IS WHAT CHRISTIAN IG OF POLICE MANOJ ABRAHAM DOES --DISTURBING HIS NEIGHBOURS..
SUCH FRENZY CREATED HORMONES ARE EXTREMELY HARMFUL..
SANATANA DHARMA DEALS WITH PARA/ PASHYANTI AND MADHYAMA -- NEVER VAIKHARI. (
SINGING STUPID LOUD BHAJANS AND RUNNING AROUND WITH DHOLAKs LIKE ASSHOLES -- THE ICON OF JEW ROTHSCHILD CREATED BHAKTI MOVEMENT CHAITANYA MAHAPRABHU NEVER EXISTED
)
MANTRAS ARE UTTERED SUBTLY -- NOT LOUDLY.
MY NEXT POST WILL BE ABOUT SPHOTA AND 4 TYPES OF VAK.. IT IS MEANT FOR HCD, BUT I WILL REDUCE IT TO LCD... YOUR CHEST WILL SWELL WITH PRIDE..
WE KNOW WHY BENAMI MEDIA ( ROTHSCHILD COMMIES ) REFER TO ROGUES LIKE SWAMI AGNIVESH AND SWAMI SANDEEPANANDA GIRI AS "SEERS ".. WEARING SAFFRON ROBES DOES NOT MAKE YOU A SEER.
CAPT AJIT VADAKAYIL
..