BELOW: WE CARE , SERVE AND PROTECT - WITH HONOUR !
TO FEEL FOR THE SENTIMENTS OF HAJ PILGRIMS, IT IS BETTER TO HAVE POLICE OF ISLAMIC FAITH INSIDE THE COMPLEX..
DOES ANYBODY THINK A WHITE JEW WILL DO A BETTER JOB ?
SEVERAL ATTEMPTS HAVE BEEN MADE IN THE PAST TO DESTROY THE SABARIMALA SHRINE BY FOREIGN FUNDED CHRISTIAN NGOs..
AS LONG AS SABARIMALA PILGRIMAGE IS THERE , LOW CASTE POOR VULNERABE HINDUS CANNOT BE CONVERTED TO CHRISTIANITY.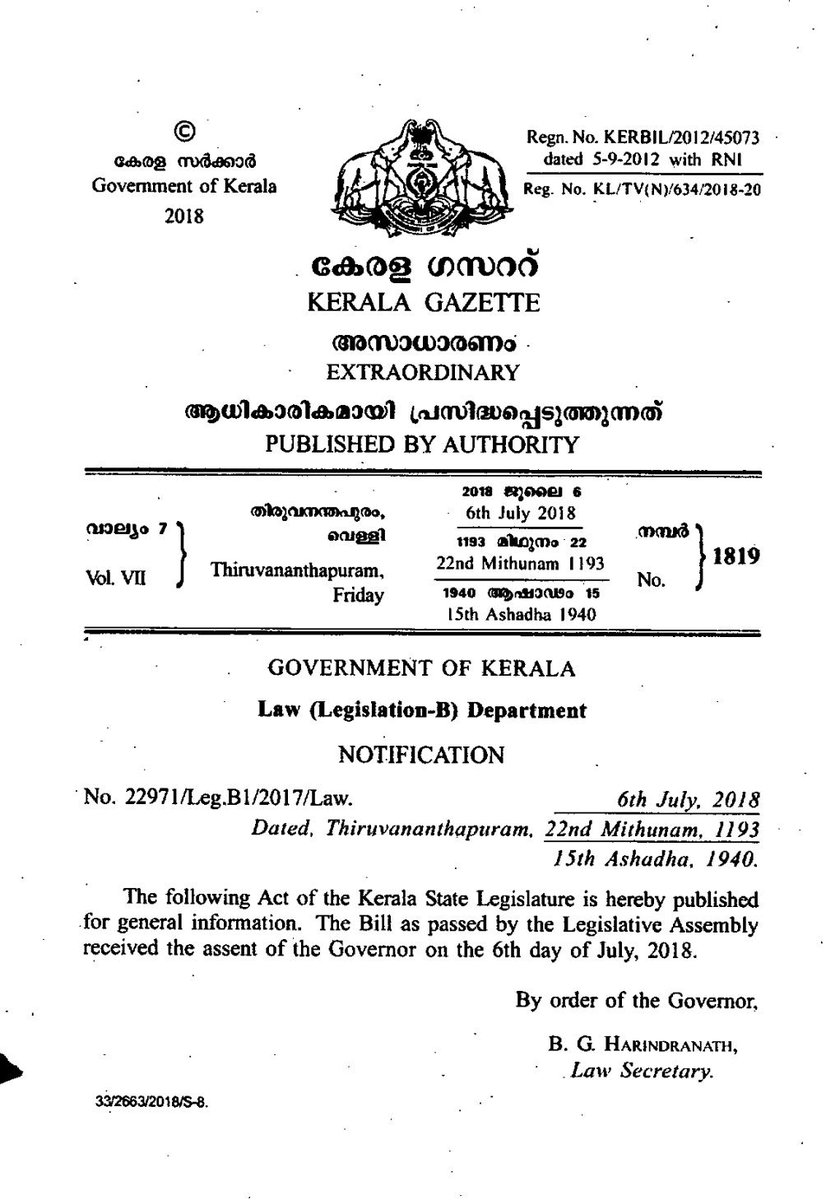 CAPT AJIT VADAKAYIL
..